As part of this year's edition of the Festival, for the next time, thanks to EEA and Norway Grants, we will get to know achievements of modern Norwegian and Icelandic cinema. During opening of Section "Oslo/Reykjavik 2" gala, organizers will present Hlynur Pálmason's work - "A White, White Day". Over the following days we will see, among others, Egil Håskjold Larsena's picture "Where man returns" or DuPaul Tunge's pictures. Full list of movies of Oslo/Reykjavik 2 Section you can find here.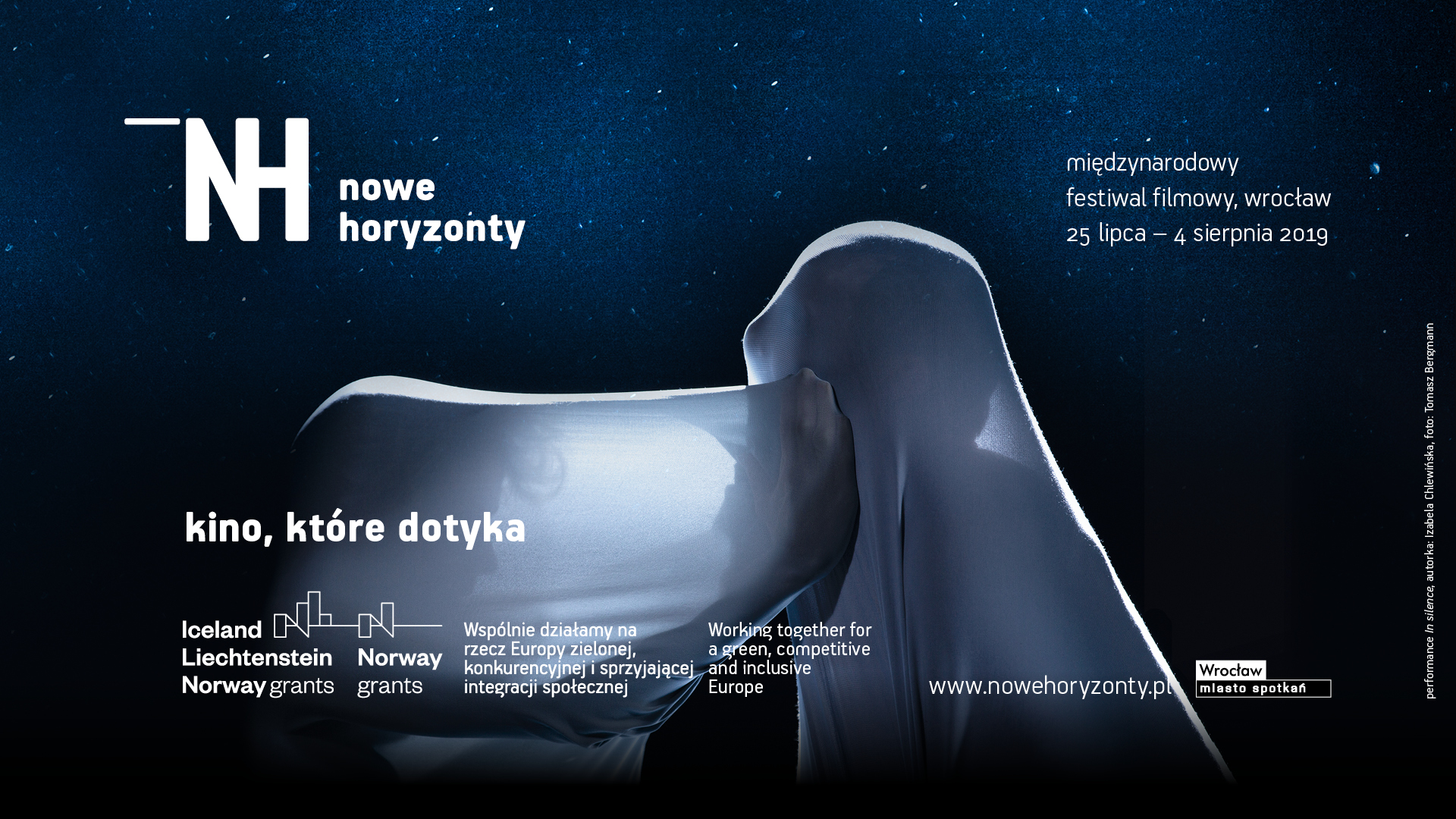 The film creators Du – Paul Tunge and Alexander Kristiansen will take part in the Festival opening gala. Moreover, this year, Festival quests, under "Oslo/Reyjkavik2" Section, will be Sara Dosa, director of "The Seer and the Unseen" and creators of the "A White, White Day" - Hlynur Palmasson, Ida Mekkin Hlynsdottir and Ingvar E. Sigurdsson. Over a period of 11 days, from July 25th till August 4th, at over 600 presentations, the audience will see 223 feature films from 54 countries, 142 of which will have Polish premieres. This year, apart from New Horizons Cinema, festival shows for the second time will be held also in Lower Silesian Film Centre. Presentations will be back also at Wroclaw Market Square.
We encourage you to participate!
More information you can find at the New Horizons webpage.